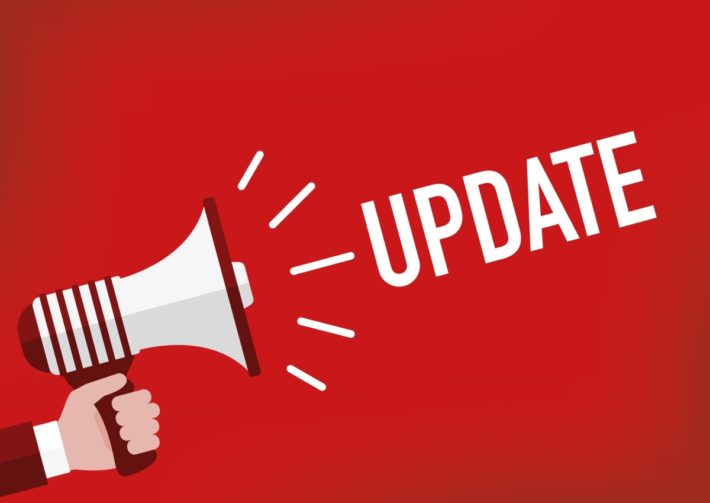 ‼️
UPDATE
‼️
– As you know, we are open and here for you!
And as always, your health and wellness remains our top priority. So don't put off your health care – come see us today!
Also, with our patients and staff at the forefront of our thoughts, we want you to know that we are strictly following the CDC (Center for Disease Control and Prevention) guidelines.
Therefore, we are limiting visitors to just one essential caretaker. We are screening everyone who comes through our doors (including the Griffin Family Medicine providers and staff). We are also taking steps to provide rooms for our patients upon arrival so we may adhere to the social distancing precautions. Once in your exam room, you can relax knowing we have cleaned and wiped down the area between patients with hospital-grade disinfectant. We are also requiring patients 10 and older, essential caretakers, staff and providers to wear masks in order to help reduce the spread of disease. We understand masks are in high demand, so for your convenience, homemade masks have been deemed appropriate for our clinic. You can learn more about making face masks and how to wear them at the CDC Website.
Thank you for choosing Griffin Family Medicine to be your health care provider!
Call for your appointment – (318) 445-8380
145 Yorktown Dr, Alexandria, LA 71303