Receive the expert medical attention you need at Griffin Family Medicine Clinic. Our providers are ready to assist you with comprehensive medical care.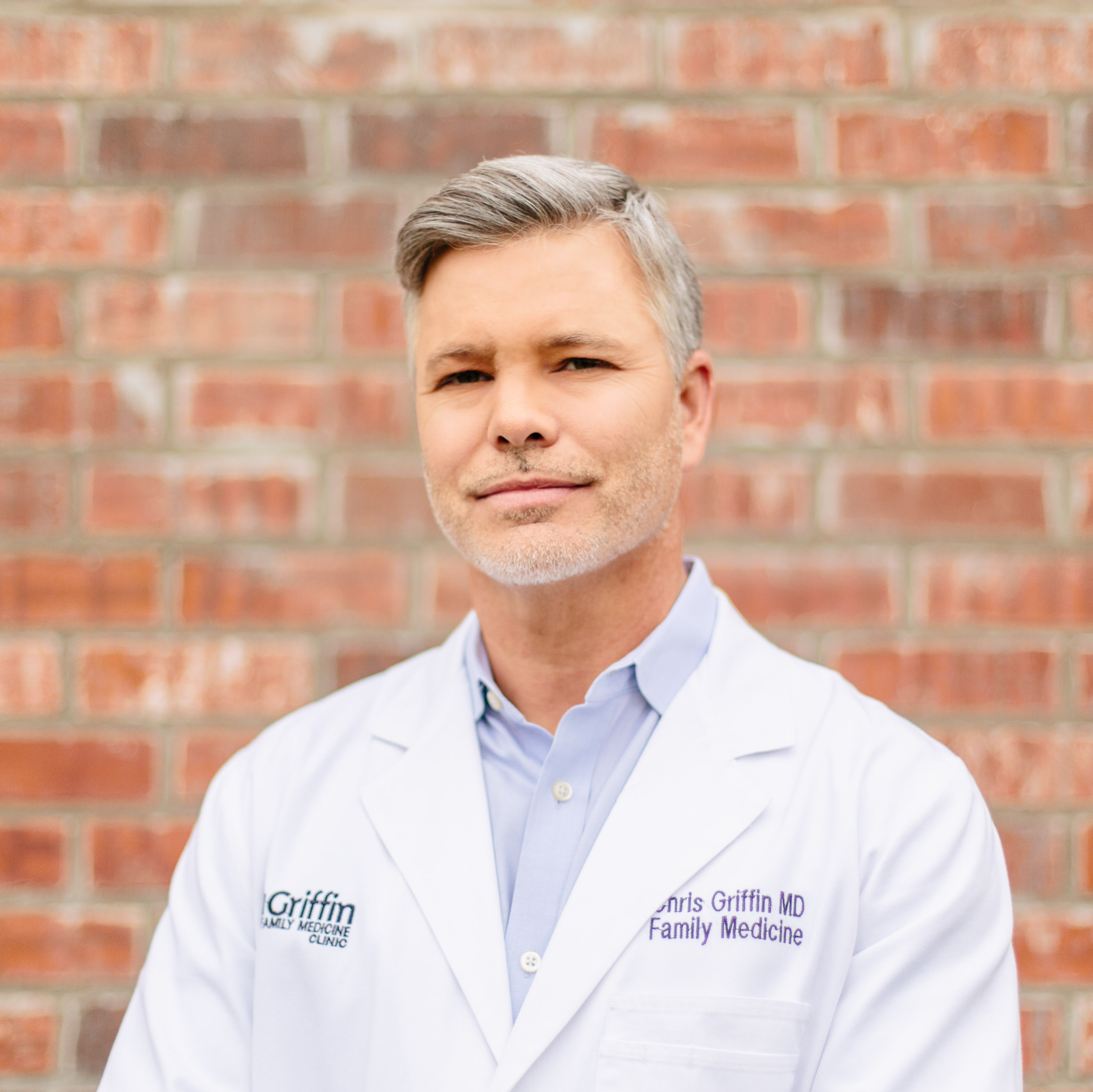 Christopher Griffin, M.D.
Chris Griffin, MD is a board-certified Family Medicine Physician. Dr. Griffin is from Central Louisiana having grown up in the Bunkie area.  He has a Bachelor of Science degree from LSU in Baton Rouge and completed his medical residency training through LSUHSC-Shreveport. He is married to Dr. Amy Griffin who is also a board-certified Family Physician. They have two children Olivia and Luke. 
Dr. Griffin enjoys all things outdoors and loves to travel.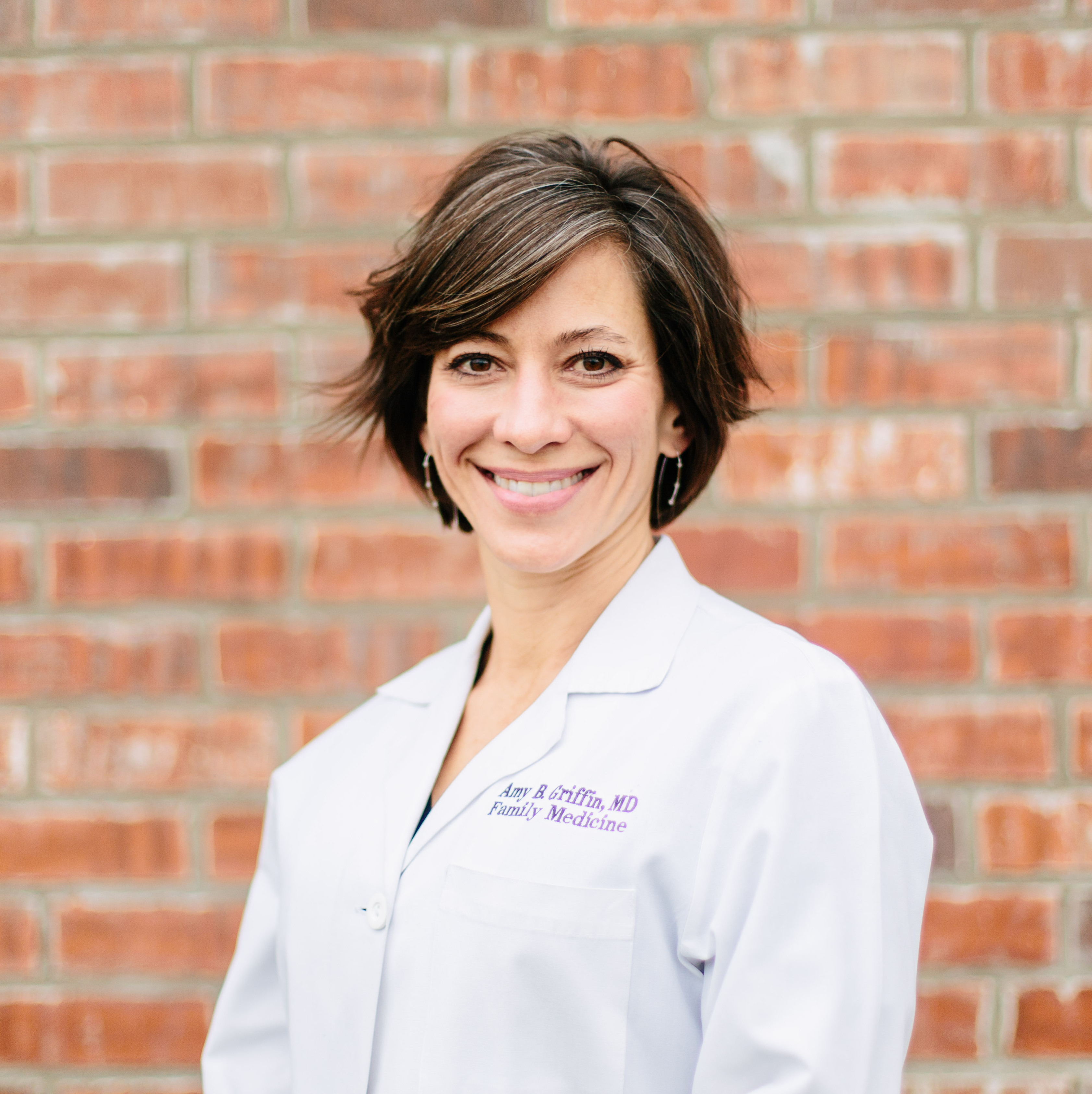 Amy Griffin, M.D.
Amy Griffin, MD is a board-certified Family Medicine Physician. She is originally from Baton Rouge and is a graduate of LSU. She has been practicing in this community for the past 16 years having completed her residency training here in Alexandria through LSUHSC Shreveport. 
She is the proud mother to Olivia and Luke Griffin. Dr. Amy is an active member of Our Lady Prompt Succor Parish. She enjoys any activity with her children and living a healthy active life.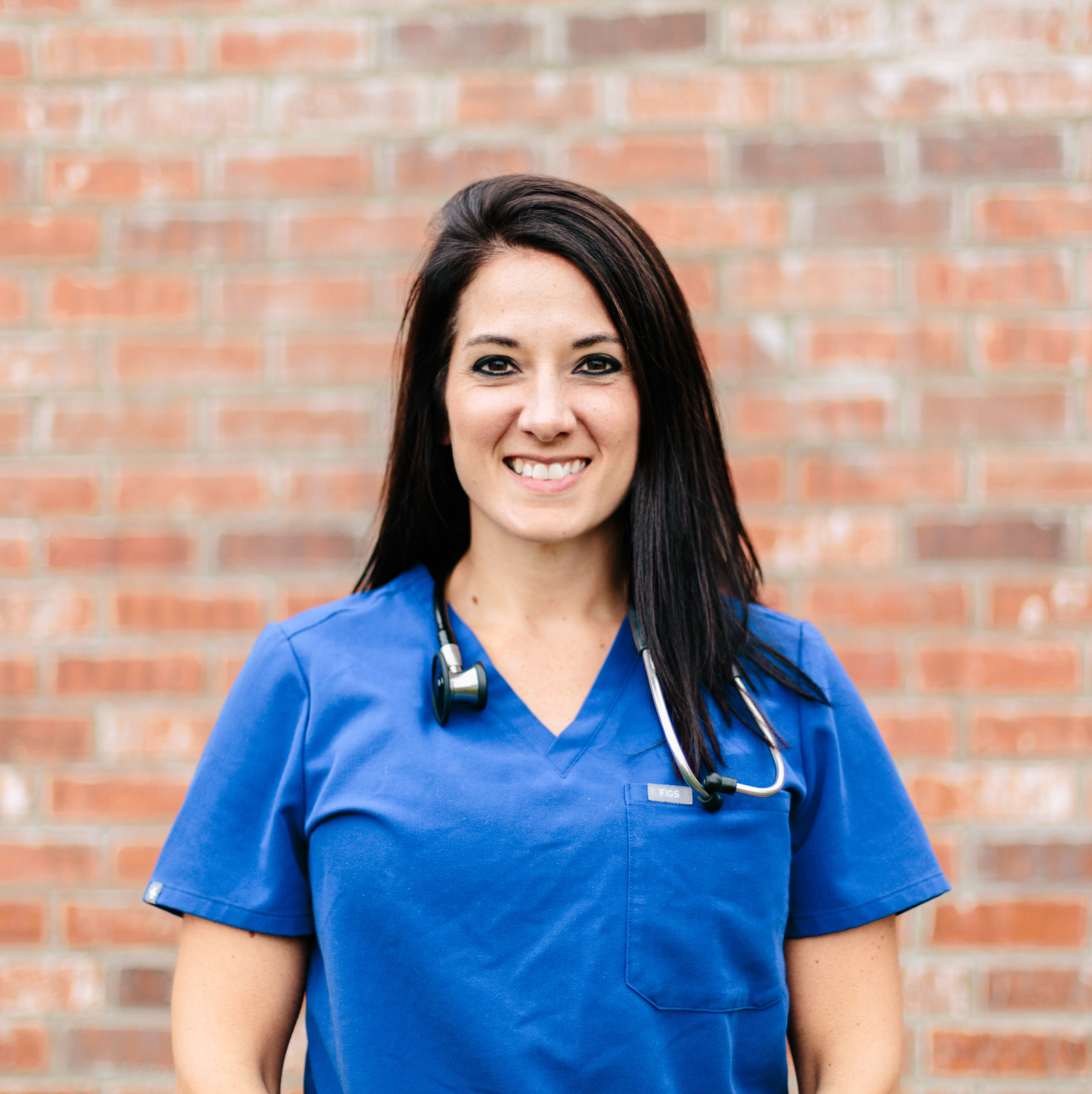 Jamie Perrotti, PA-C
Jamie is a certified physician assistant who graduated from LSUHSC-S in 2008 and has been with Griffin Family Medicine since that time. She loves working in family medicine where she is able to establish long term relationships with people. 
Jamie is married to her high school sweetheart Joel and they have 2 daughters, Kate and Jane. They lead a very healthy, active lifestyle and try to be a positive example for her patients. 
She loves deer and turkey hunting and chasing after her very busy daughters. 
Jamie, Joel, and the girls are active members of Our Lady of Prompt Succor Church and School.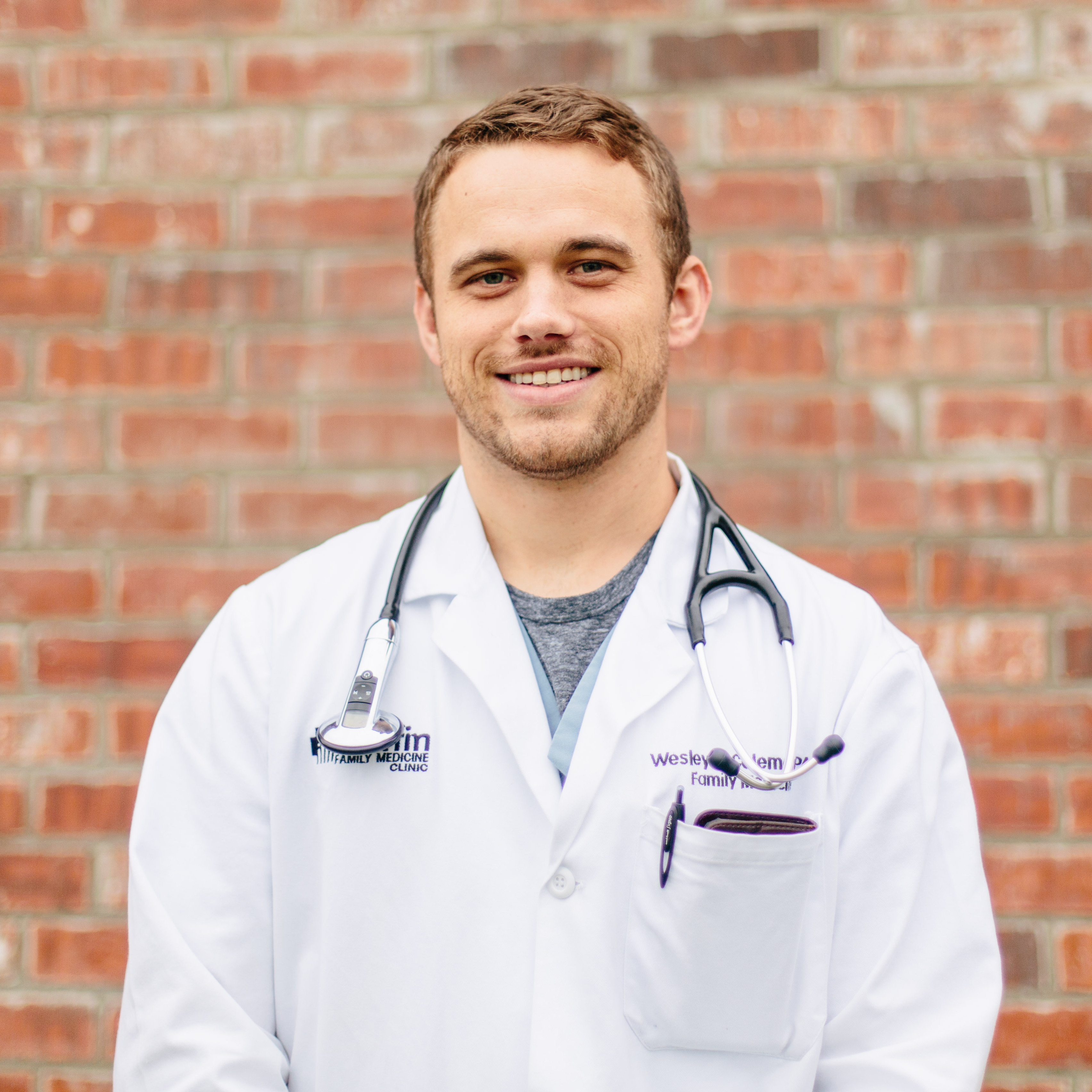 Wesley L. Coleman, MPAS, PA-C
LSU Health Graduate
Undergraduate studies at ULM
Originally from Northeast La
Enjoys the outdoors
The oldest of 8 siblings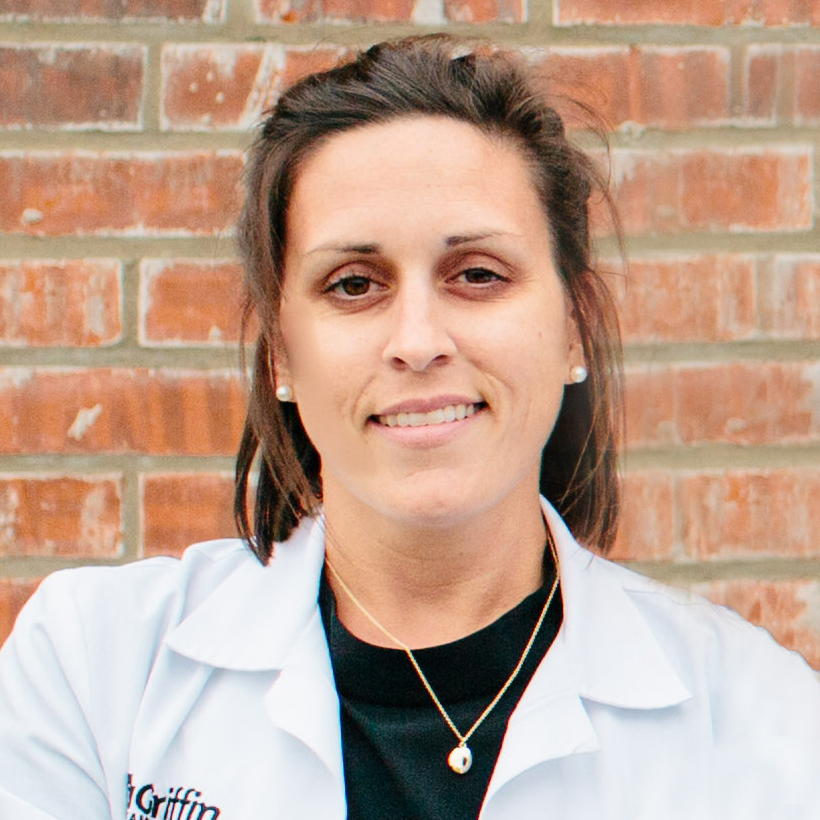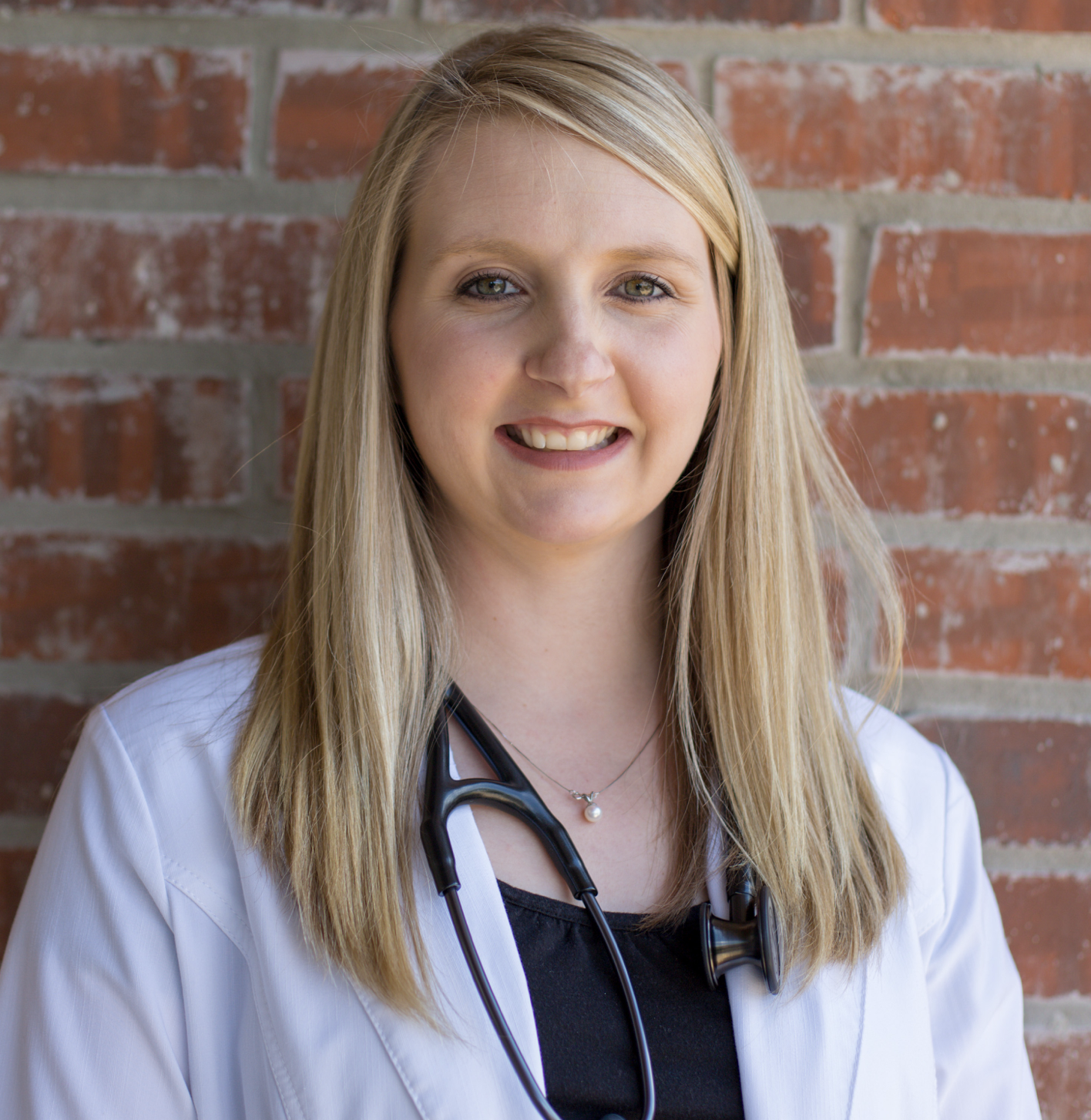 Location
145 Yorktown Dr, Alexandria, LA 71303
Email
Help@griffinfamilymedicine.com
Hours of Operation
M-Th: 8am – 5pm
F: 8am – 2pm
 Call us During office hours
Expert Medical Attention
Our goal is to take care of you and your family, providing the best medical care possible! We take care of you when you are sick or have chronic conditions like diabetes, hypertension, high cholesterol, thyroid issues and more..